Total business suppor
t
About total business suppor
t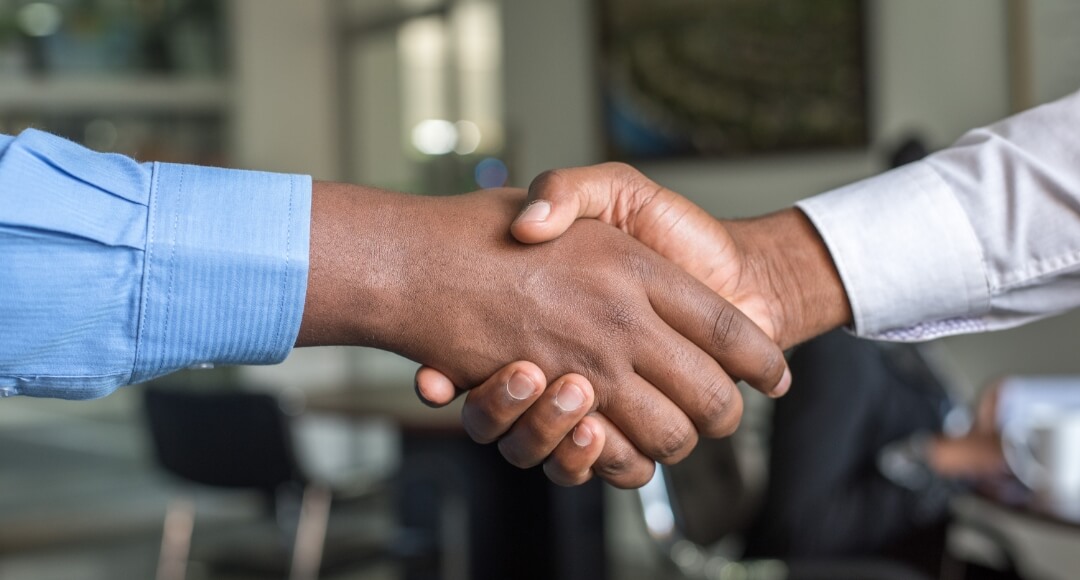 We are proud to be able to provide not only Rental Office service but a variety of services here in Malaysia.
Our service ranges from setting-up-businesses, subsidiary companies, real estates, recruiting service, accounting, company secretary service, setting-up outlets, renovation plans/ constructions, building rectification, full renovations of buildings, Halal food support, to total life support.
We are confident that our all-in-one service can help eliminate problems you may encounter throughout your stay in Malaysia.
Lastly, please feel free to talk to us about services which are not listed here, we will support you fully with the experience in the industry for 10 years.
Overview of our total business suppor
t
SENTRO provides a wide range of services to assist your business
Real estate service
Our partner company M&M ARC SDN.BHD. help find residential houses, offices, commercial buildings and plants factories that are located in Kualalumpur and most of the metropolitan areas in Selangor. Well experienced Japanese staff will guide you through not only best suited properties but also help you negotiate terms which entails all sorts of conditions and prices until the hand-over of property. You might also be interested in our service office which will cater to your needs and budget.
Recruiting support
Our recruiting service in Malaysia is aiming at speedy proposals for potential candidates, making sure of selecting the right candidates and our after-care service. We can help mainly with recruitment of Japanese and Malay locals that includes both Japanese speaking and non Japanese speaking. We understand the current recruiting market and datas for you to determine the right salary for the position you are looking for and also if you are looking for a long term recruiting plan according to your business needs we can help with that too. All candidates who meet your requirements are also interviewed by our recruiting service agents so that we can help your speedy recruitment procedures. Our rectruting service price is on commission base and compared to the conventional recruit agencies our price is even less than half.
Secretary service
Incoming phone calls for your business including times when you are absent will be received by our bilingual staff (Japanese/English) who are trained according to your requests. We also receive your posts and parcels on behalf of you.
Accounting services
Our Japanese accounting agencies, which are partnered with SENTRO, help you through all the accounting related processes ranging from bookkeeping, payroll process, legal financial report, to tax reports. We cater to all sorts of needs.
Support for setting up your business in Malaysia
Legal check
Visa acquisition support
Business license acquisition support
Commercial real estate property support (food beverage business, shop outlets, branch of service outlets, negotiation support)
IT service (hosting)
Translation service (Japanese < > English)
Renovation service
We can help you with everything related to buildings. From interior refurbish (residential house, outlet, office) to electric facility construction, plumbing, external building construction.
Design and construction of commercial buildings. Remodeling and rectification of buildings.
Our mother company G-GROWTH has been thriving in the industry of building construction for a long time in Japan and we would like to provide you the same leveled service with our knowledge and skills.
You can talk to us as long as it is building-related.
From interior refurbish (residential house, outlet, office), electric facility construction, plumbing, exterior constructions, commercial property design and construction, full renovation of your property, water leakage to rectification works when moving-out etc, our service will meet all sorts of needs.
Level 32, Menara Allianz Sentral, 203 Jalan Tun sambanthan, Kuala Lumpur Sentral, 50470 Kuala Lumpur
How to access us
Our experienced staff support you in Japanese,
bespoke to your needs with care.
CONTACT US
Contact us by phone
+60-3-2725-8000
(Monday-Friday 9:00-18:00)
Q
What is a service office?
A
We provide you with our designated staff as a front desk person to greet and receive your clients and visitors. Communal office space is located in the office space so that you can have a designated room for a presentation or a meeting. For each service, the office comes with the service of receiving parcel or post while you are absent as well as tea servings at your request as much as you need.
Q
What are the advantages of a service office?
A
A service office comes with office furniture and necessary equipment for business meetings and presentations so that you can reduce the cost of installing office furniture and equipment. The insurance fee is also set relatively low in comparison with conventional office settings. You can run your business a lot cheaper without hiring your front staff and providing spaces that are not used frequently.
Q
What sort of companies use the service?
A
Our clients vary but it is often used as the main office for their start-up business, subsidiary company office and additional branch.
Q
What are the common reasons for businesses to choose a service office?
A
The following is the list of common reasons.
1, The service enables them to meet the need of fast-changing size of manpower.
2, Want to reduce the cost of relocation.
3, Still want to maintain the respectable look of their office to win their clients' trust.
4, Want a good looking office so that they can invite their clients to their office
Q
What are the options for the contract term?
A
There are a variety of terms we provide as short as less than 1 year and as long as 2 years according to your needs.
Q
Can I view the offices?
A
Submit
this form
to book a viewing and please make sure to make your booking a few days in advance.
Q
What is the process before moving into the office?
A
The following is the usual procedure after the viewing until the commencement of the contract.
1, Once you have decided on your office, we will ask you to submit some documents for registration.
2, After the commencement of the contract and the move-in date are reviewed and agreed upon, we will prepare the contract document.
3, After all procedures for your contract are done, we will hand over the keys.
Q
Can anybody greet and usher my guests to a pre-booked meeting room?
A
Yes, our designated front staff will see to it on your behalf.
Q
What is SENTRO's operation hour?
A
9:00-18:00 (Mon-Fri) Closed for weekends and public holidays. Rental offices can be used 24/7 and throughout a year.